#SHELeads is coming on October 29th!
This is a one day summit convened by Missio Alliance for women who lead in church and ministry contexts. But it's not just for women – it's also for men who long to see the mission of God advanced through the "the Blessed Alliance"; the co-laboring of men and women in kingdom ministry. It will be held at multiple venues across the U.S. and can also be viewed from home (see link below.)
The Junia Project is emceeing and co-hosting at the First Church of the Nazarene in Pasadena and we would love to see you there!
Mainstage Speakers (live from Chicago)
"The Opportunities 'Before' Us"
Jo Anne Lyon
General Superintendent Emerita
The Wesleyan Church
David Fitch
Church Planter, Author
Professor at Northern Seminary, Chicago, IL
#SheLeads will open with a conversation between Jo Anne Lyon and David Fitch, two leaders who have worked to advance and empower women as leaders throughout their ministry careers. Drawing on their experience and familiarity with historical movements related to gender and leadership, Jo Anne and David will offer an important perspective on how we should engage the opportunities before us with theological wisdom and missional faithfulness.
"The Blessed Alliance"
Carolyn Custis James
Author of Half the Church, The Gospel of Ruth,
Malestrom & more
James has a vision of shared leadership between men and women that can help us move past the (all-too-often caricatured) besetting dichotomies we have inherited. In this session she will talk about how we can recover this Blessed Alliance in our ministry relationships.
"Leading With Spiritual Authority"
Jo Saxton
Planter and Pastor
Mission Point Church Church, Minneapolis
Board Chair, 3D Movements
Deborah led a nation with it. Miriam led worship with it. Mary had it, Eunice and Lois invested it into their family, Priscilla taught with it, Junia pioneered with it. Yet many of today's women leaders are perplexed, even intimidated by the idea of it. This session explores how leaders can live and lead with spiritual authority – because the church and her mission are lifeless without it.
Greater Los Angeles Participants
It's not enough to hear great speakers—we need to be able to apply what we are learning in our context.  These local presenters will help us do that through table discussions, a panel with Q&A, and a special time of worship and commissioning.
Kate Wallace Nunneley
Co-Founder
The Junia Project
Tara Beth Leach
Senior Pastor
First Church of the Nazarene, Pasadena
Jean Burch
Senior Pastor
Community Bible Church, Altadena
Janette Ok
Teaching Pastor
Ekko Church in Fullerton
Assistant Professor, Azusa Pacific Seminary
Mayra Macedo-Nolan
Pastor of Community Outreach Ministries
Lake Avenue Church, Pasadena
Chair, CCDA
Christian Martinez
Pastor of Junior High Ministries
Whittier Area Community Church
Rosa Candida Ramirez
Worship Pastor
La Fuente Ministries, Pasadena
Spoken Word by Jeanelle Austin
Fuller Seminary
William E. Pannell Center for African American Church Studies
The Scoop
Saturday, October 29th from 8am-2:30pm
The First Church of the Nazarene of Pasadena
3700 East Sierra Madre Boulevard
Pasadena 91107  View Map
Tickets are $69 ($79 at the door). LUNCH IS INCLUDED!
Students from sponsoring schools (see logos below) can enter STUDENT in the coupon code area and the price will drop to $29.
TIP: When you click to buy tickets the button will say "Pay with Paypal" but credit cards ARE also accepted so go ahead and click!
Los Angeles (Pasadena) Schedule:
8:00-8:15 | Summit-Wide Introduction
8:15-8:30 | Local Introductions
8:30-9:00 | The Opportunities "Before" Us | Jo Anne Lyon & David Fitch
9:00-9:15 | Table Conversations
9:15-9:30 | Break
9:30-10:15 | The Blessed Alliance | Carolyn Custis James
10:15-10:45 | Table Conversations
10:45-11:00 | Break
11:00-12:00 | Local Session
12:00-12:45 | Lunch
12:45-1:30 | Leading With Spiritual Authority | Jo Saxton
1:30-2:00 | Table Conversations
2:00-2:30 | Closing Worship & Liturgy
Can't make it to the Los Angeles event?
Join in the live stream from home!
Learn more here.
Missio Alliance is excited to convene #SheLeads to connect, resource, and empower women and men as leaders into a fuller and more faithful expression of partnered ministry in God's mission.
Thank You to Our Co-Sponsoring Partners!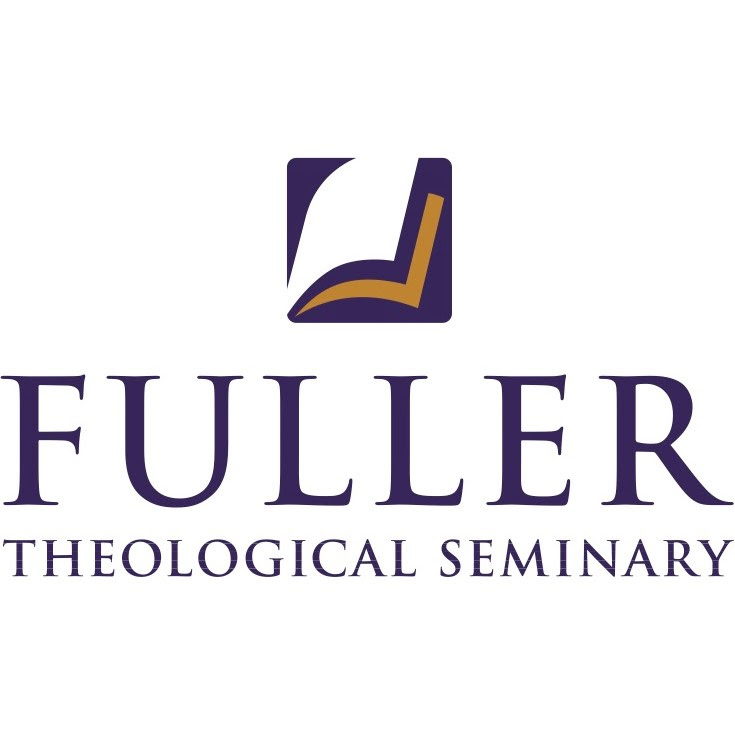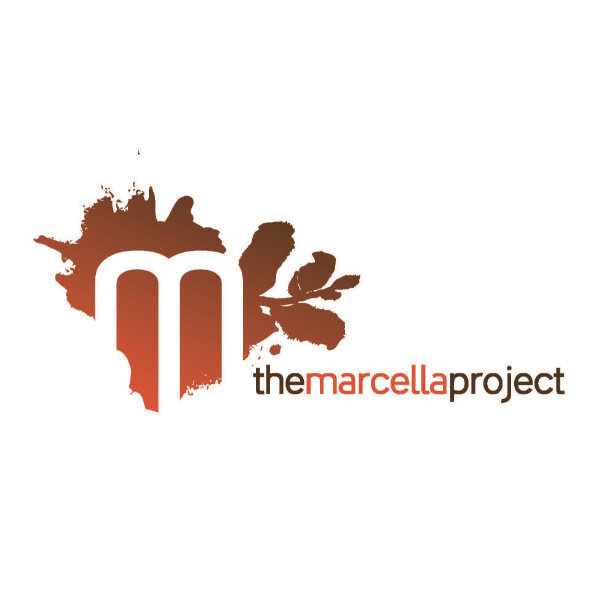 is a co-founder of The Junia Project and the Associate Pastor at Foothill Free Methodist Church in Azusa. A former MK from Japan, she lives in southern California with her husband of 42 years, and enjoys spending time with her family, especially her five grandkids! She holds a B.S.N. and M.A. from Azusa Pacific University and a Ph.D. from Walden University. The focus of her graduate studies included Christian education, adult development and learning, women's development, and spiritual formation. Gail also holds a Certificate in Theology from Princeton Theological Seminary.
Latest posts by Gail Wallace (see all)